RECLAIM YOUR BACKYARD
from mosquitos, pests and more!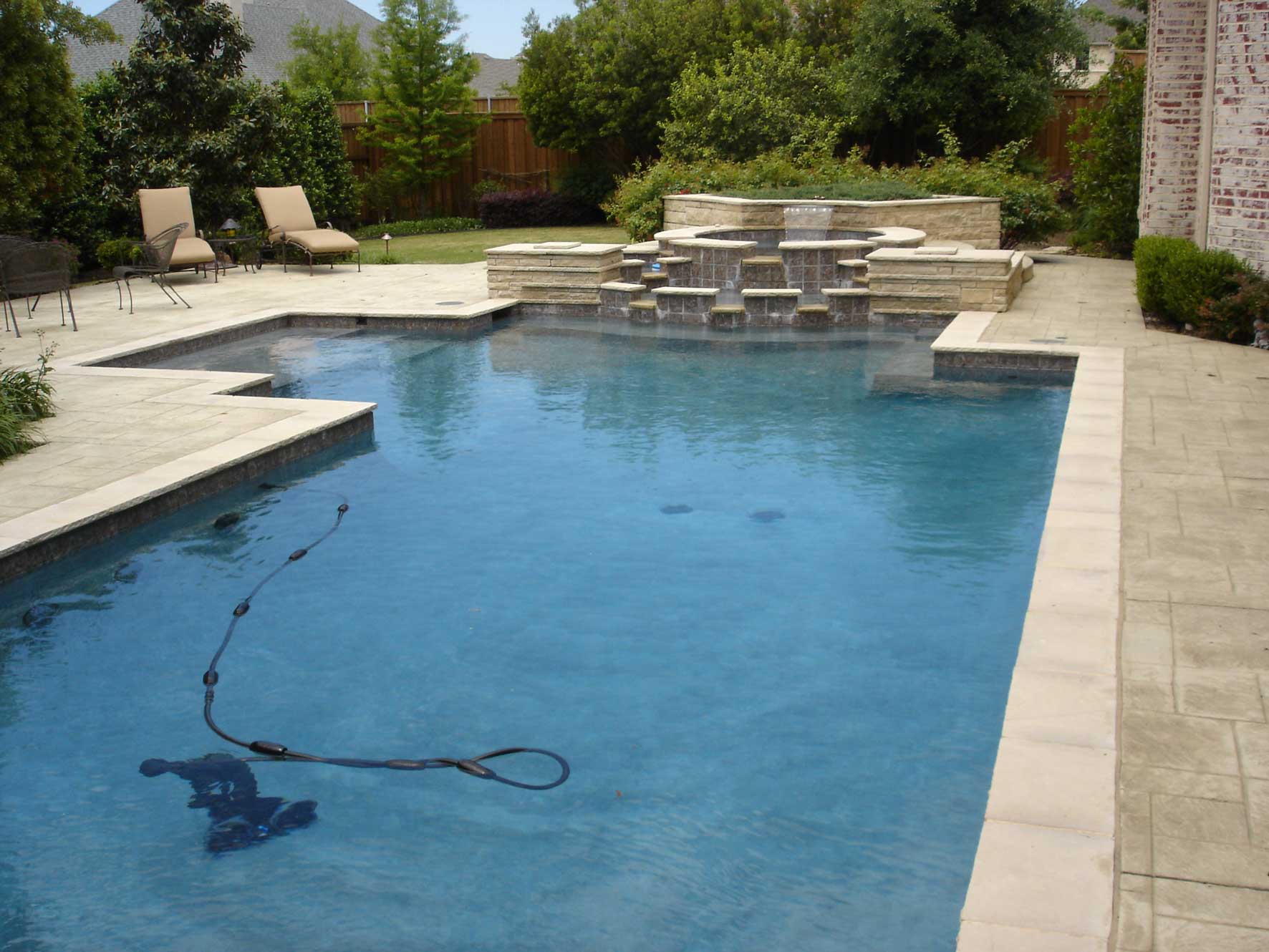 BUG FREE BACKYARDS
say no to pests.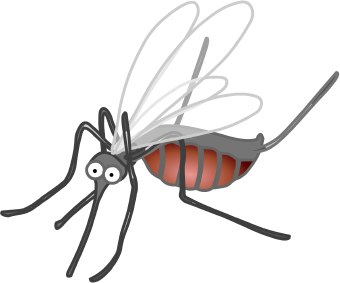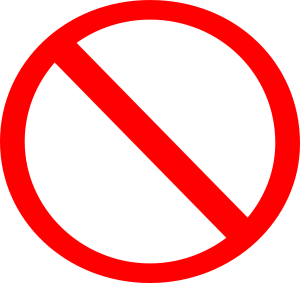 Mosquito Misting System
Control Mosquitos, Spiders, Wasps, Flies & More!
Bug Free Back Yards offers a full service Pest Control Frisco Tx and we take special care in providing the most effective Mosquito Misting Systems to solve the problem of mosquitoes and other annoying insects.
Our automated mosquito control mister systems come with a complete guarantee and are known to be the best solution available to homeowners.
So, If the bugs are enjoying your yard more than you are, give us a call and let us show you how easy it can be to have a Bug Free Backyard. This is our only business and no one is better at controlling mosquitoes and other insects than Pest Control Frisco Tx . If You Have Come to this page looking to read about my Rat Removal Company Information click there or here to read about How To Get Rid Of Rats
Contact Us and experience the difference!
And - Yes, we do front yards, too!
---
---
---
Which Means Over
dead mosquitoes
---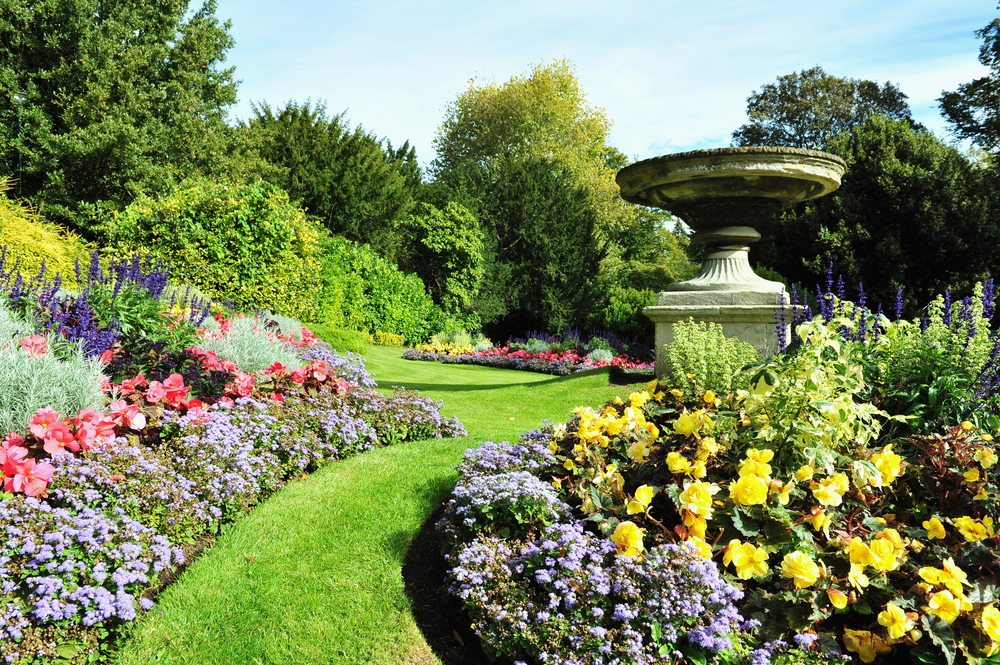 Why Do YOU Need To Be Bug Free?
What is a barbecue or picnic without a few flies, right? Wrong. The flies you swat from your burger and coleslaw can make you very sick. Which is also why we started offering full service Pest control in Frisco. These flies, known as filth flies, live off garbage. Flies pick up all manner of nasty bacteria, then transport these disease-causing organisms right to your food. Take a few measures to control flies in your backyard and your home, and you'll be healthier for it.
Mosquitoes are known carriers of several diseases including West Nile Virus (West Nile Encephalitis), Eastern and Western Equine Encephalitis, Heartworm, Malaria (Tropical areas), Dengue Fever, Yellow Fever, and Rift Valley Fever. For more information on any of these diseases, please visit the Center for Disease Control's website regarding Mosquito-Borne Diseases
Not Just Mosquitos...
In addition to eradicating the mosquito feeding and breeding cycles occurring on your property, our system helps to control numerous other insects including:
The insecticide used is environmentally friendly, biodegradable, and cannot be metabolized by warm blooded animals. Pyrethrum is rapidly broken down by sunlight and air into harmless molecules eliminating the risk of run-off contamination. It leaves no residue and insect resistance is almost nonexistent.
Contact Us and experience the difference!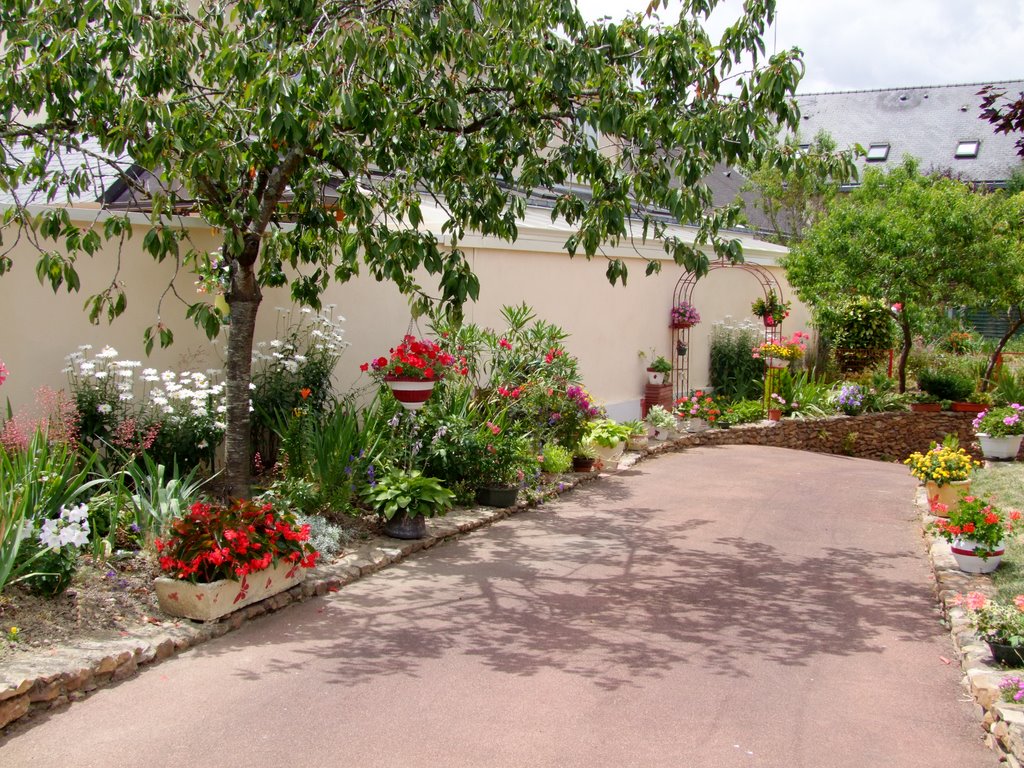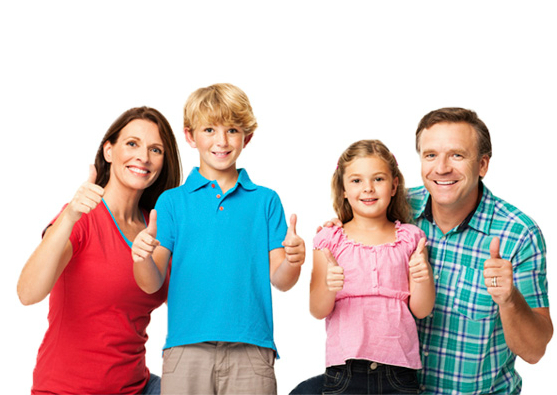 ---
Why Us?
Our systems are engineered and designed to the industry's highest standards providing a completely effective solution to the problem of flying, biting, stinging insects. It is so effective at controlling mosquitoes that we provide a 90 day, 100% satisfaction guarantee. We will gladly provide references of clients who have enjoyed our system.
We provide a two-year parts and labor warranty on our systems. Our warranty does require that all system refills, service, maintenance, and modifications be performed by  or an authorised agent. Due to our use of the best products in the industry, we expect your system to last for years and years, trouble-free. We lead the way in quality and features and our warranty shows our confidence in your satisfaction.
Lifetime warranties are available.  Ask your representative for details.

Get In Contact With Us

Dallas@BugFreeBackyards.com


Our Main Office: 214.945.4284.


For a full list of our locations, click here.
Alternatively, use the contact form to the left!